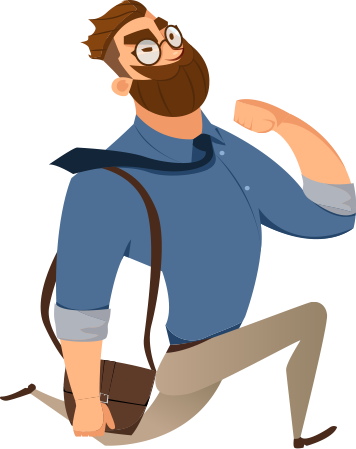 Did you know alternative
investments are a thing?
Me neither until recently…
I did my basic research to save my portfolio and happened to read about alternative investments. My learning was that alts rely less on public exchanges and reduce the overall risk on my portfolio. I want my investments to generate stable passive income and have high appreciation value, and that's possible with commercial real estate.